Meet the BSR Team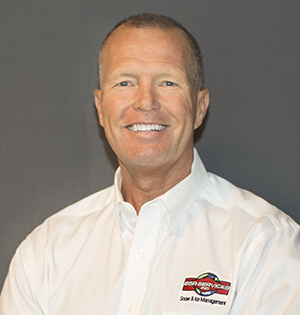 Carl Bolm – President
Carl founded BSR Services in 1984, and today it is St. Louis' largest locally owned snow and ice management provider. Carl oversees all operational components and strategic processes involved with running the business. He handles various aspects of the company's success including client relationships, systems performance and operational effectiveness.
Carl is a certified member of the Accredited Snow Contractors Association (ASCA) and a Certified Snow Professional (CSP). He is a member of the Buildings Owners and Managers Association (BOMA), the Entrepreneur Organization (EO), the Institute of Real Estate Management (IREM), and the Snow & Ice Management Association (SIMA).
---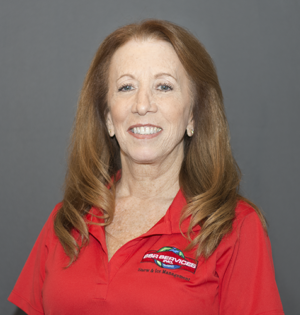 Jackie Kemp – Business Coordinator
Jackie brings nearly 20 years of office management and customer relations' experience to the company. Her daily activities include site map creation, contract development and serving as a client liaison between the operations team and clients. Jackie is ASCA certified and an Advanced Snow Manager (ASM), as well as a member of BOMA, IREM, and SIMA.
---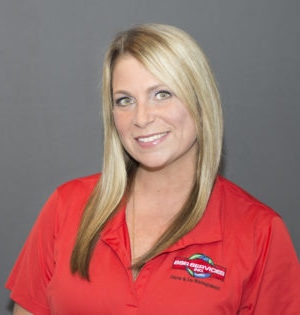 Jaime Huggins – Team Member Coordinator
Jaime works with team member and sub-contractor development. She works on recruiting new personnel and handles all daily correspondence and payments. Jaime also works on team member training and development. Jaime is ASCA certified, as well as a member of BOMA, IREM, and SIMA.