BSR Services' business development manager Mike Czeschin recently received an All-Star award from Snow Business magazine, which is the official publication of Snow & Ice Management Association (SIMA). The award is given to snow and ice management leaders who represent the industry in terms of quality and service.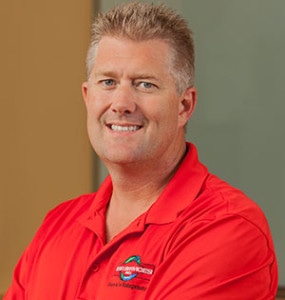 Czeschin is a certified Accredited Snow Contractors (ASCA) member, an Advanced Snow Manager (ASM) member, and is working toward his Certified Snow Professional (CSP) certification. He is also a member of SIMA, Buildings Owners and Managers Association (BOMA), and the Institute of Real Estate Management (IREM).
"Mike has more than 20 years of industry-related knowledge, and we utilize his experience on a daily basis," said BSR Services' president Carl Bolm. "We are proud of his achievements and very excited that he was nationally recognized for his performance."
BSR Services is St. Louis' largest locally owned and operated snow and ice management provider. Founded in 1984, the company is a proactive risk management expert that focuses on snow-specific commercial property service. BSR Services is located at 2340 Verna Ave. in Maryland Heights, Mo. For more information, call (314) 569-3005 or visit the website at https://bsrservices.com.
Read full article at STLtoday